Grace Jegede ©
Welcome! Welcome! Welcome!
Grace Jegede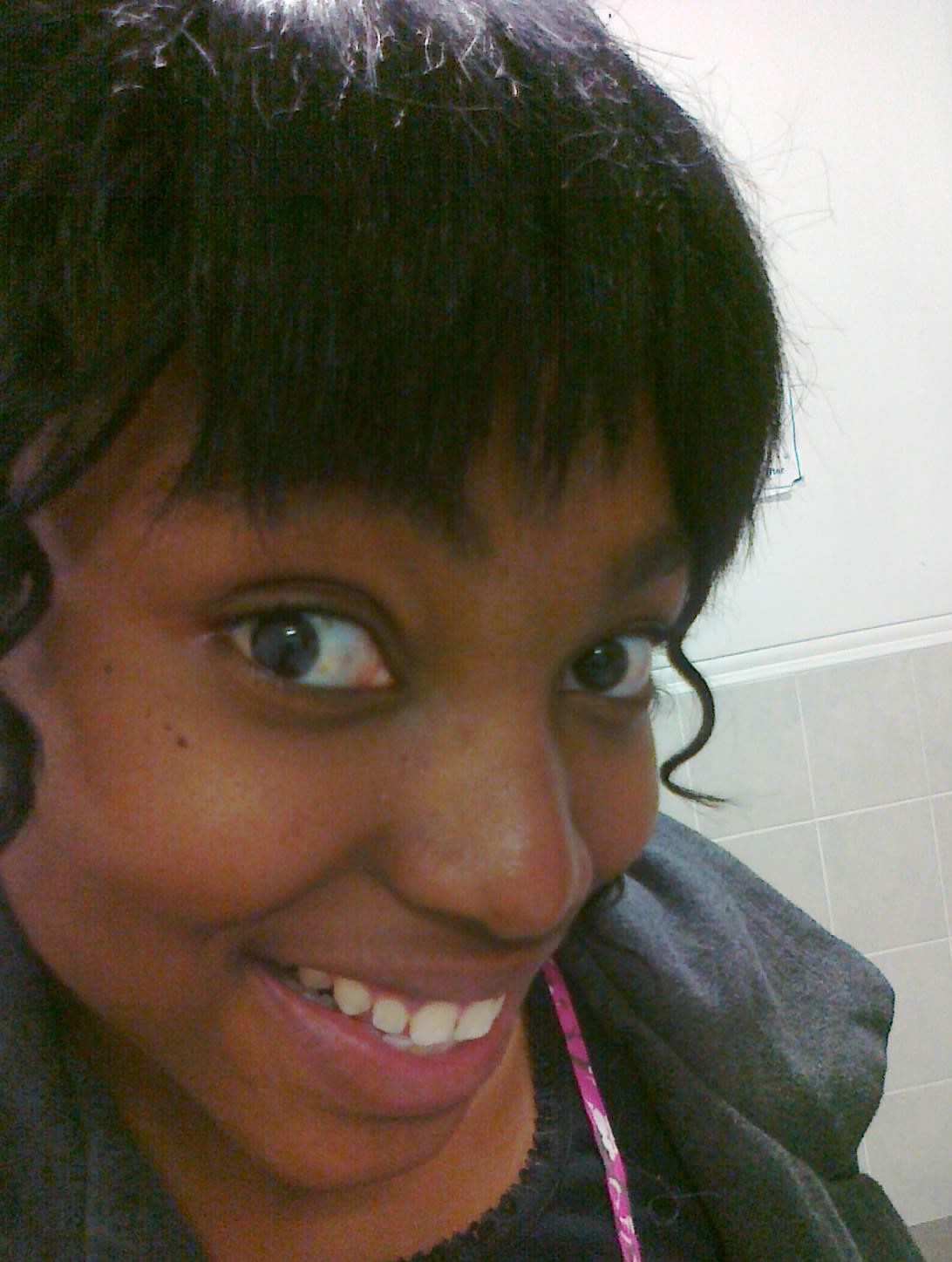 Keeping this as short as I am tall, I am Grace Oluwatoyin Jegede.
Email
jgdgra001ATmyuctDOTacDOTza

Degree
Masters Computer Science (Dissertation)

Expected Completion Date
June 2017 for December 2017

Supervisor
Melissa Densmore

Funding Sources
Potential funders welcomed

Topic/Dissertation Title
Unemployment reduction: Codesign of an ICT based Intervention

To know more: drop me a mail at jegedeg1ATgmail.com

"Prudence is change, as much as the definition of prudence is changing"