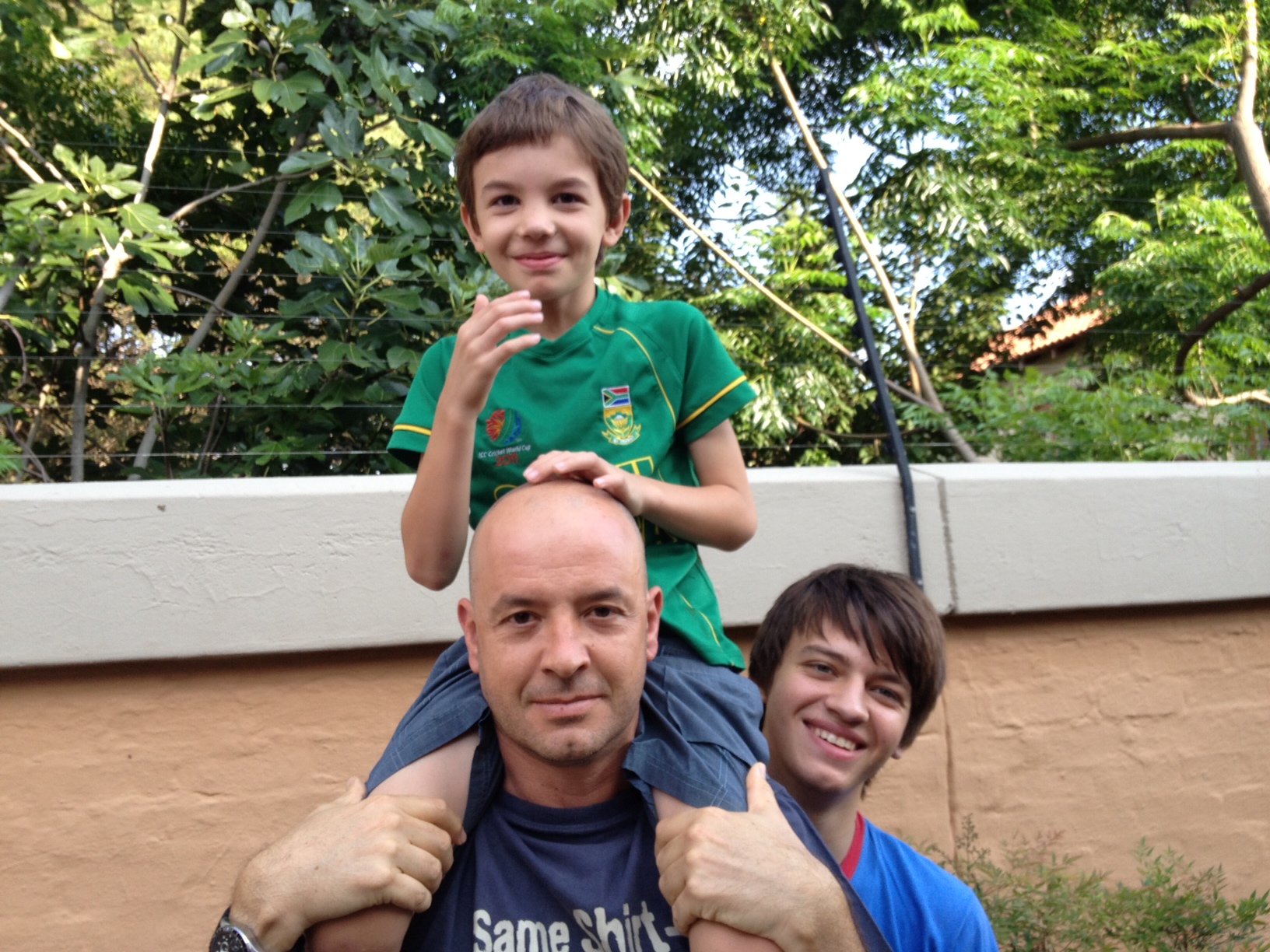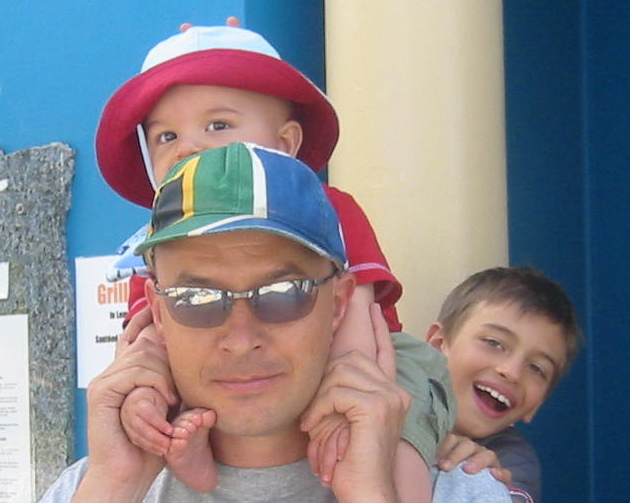 Tommie Meyer
Home
Contact details
Professional biography
Research and funding
Publications
Professional Activities
Collaborators
Postdocs and student positions available
Personal biography





Last update:
---
I was born in Johannesburg, South Africa. My pre-PhD work was done at the Rand Afrikaans University, now the University of Johannesburg. I obtained my PhD from the University of South Africa. When I moved out of Johannesburg, it was to settle in Pretoria, now the City of Tshwane, 60 kilometres north of Johannesburg. I've also lived in Pittsburgh and Wollongong for shorter periods before moving to Sydney in 2003. In 2007 I moved back to Pretoria. I am married to Louise Leenen. We have two sons, Thomas and André.