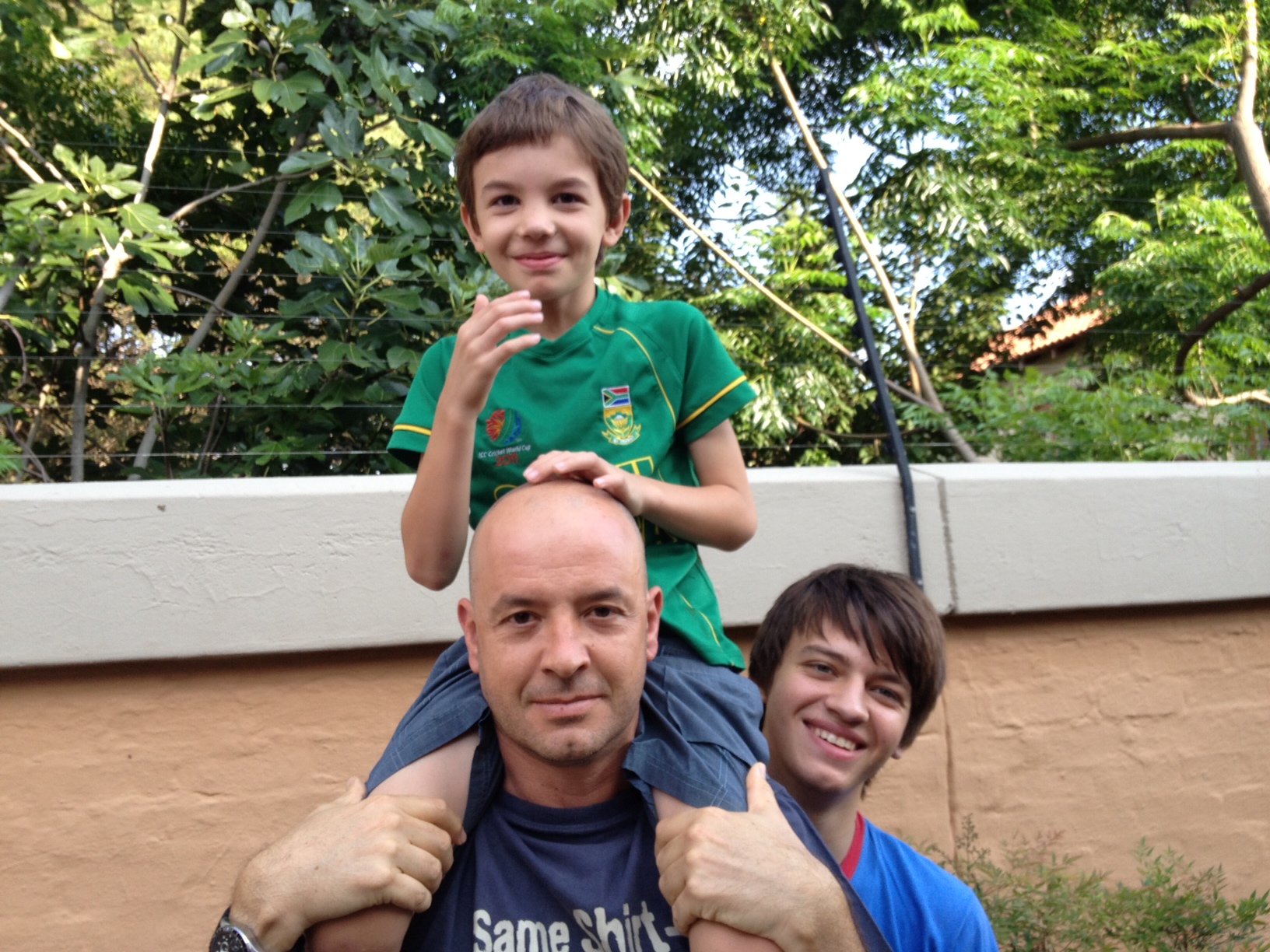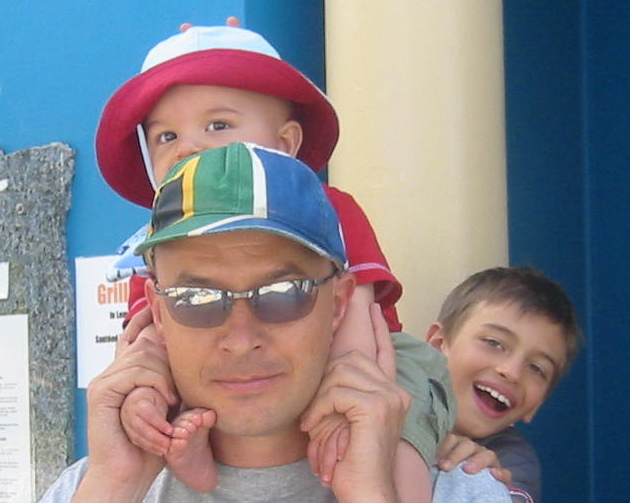 Tommie Meyer
Home
Contact details
Professional biography
Research and funding
Publications
Professional Activities
Collaborators
Postdocs and student positions available
Personal biography





Last update:
---
We have scholarships available for MSc and PhD students. We also have funding for postdoctoral positions. More details can be found here. Contact me if you qualify and are interested in working with me.